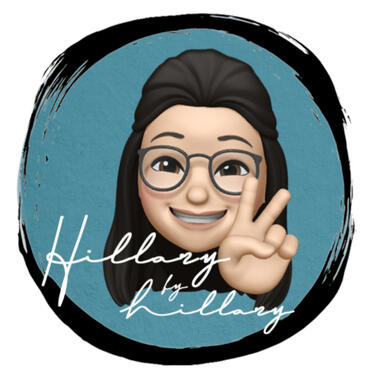 Hillary by Hillary
Designer, Model Maker & Translator
Hillary is a miniature model maker and addict of all things danmei.
She's currently translating Shui Qian Cheng's 'Years of Intoxication' novel and manhua and is also thinking of picking up the audio drama soon... She is also working on Tongzi's 'Deep in the Act' with digital publisher Chaleuria.

Please do support my work and consider buying me a dog!
Contact
I'd love to hear from you all!
But please do not reupload, retranslate, or redistribute on any other sites. I'm always open to requests for retranslations, but please do get in touch before you go ahead.